Benefits of Visnova's Tenant Warranty
In House Guarantee Plus
Gives you the property owner piece of mind!

Minimizes risk for you the property owner.

Adds accountability to property manager to place only high quality tenants.

Increases profits, by eliminating costly new commissions!

Increases value proposition of the tenant placement fee and monthly management fee.

Covers not only a bad tenant, but a bad economy.

Makes renting safer for you the property owner!

Is longer than our competition, and is without fine print!
Formal Insurance Guaranty
Tenant Guarantee is PrOmised by an A-Rated Insurance Carrier

Landlord may seek a claim from the Insurance Carrier for Loss os Rents

Payable by the Proposed Tenant, Not a Landlord Cost

Insurance Policy, Claims Administeration Information Provided by Insurance Carrier

Fairly Low Cost for Proposed Tenant

Excellent to Use with Missed Opportunity Renters that Do Not Qualify due to Credit by Traditional Means

Excellent Means to Mitigate Losses by Landlord

For Use in Addition with or In Replacement of High Deposit Requirements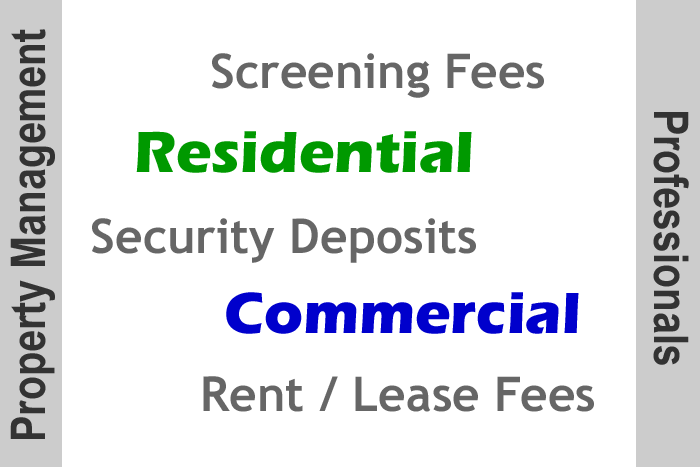 Find Out More Information About This New & Unique Product by Emailing or Calling Today!